"I have never worked for a kinder group of people. Not only do the owners care about running a quality company, they truly care for their employees and are invested in their wellbeing."
Our vision is to better the lives of our associates, community, partners, and clients. We pride ourselves on giving back to the communities in which we work. We are involved in a number of charity initiatives and continuously look for opportunities to further give back to local communities while encouraging our employees to do the same.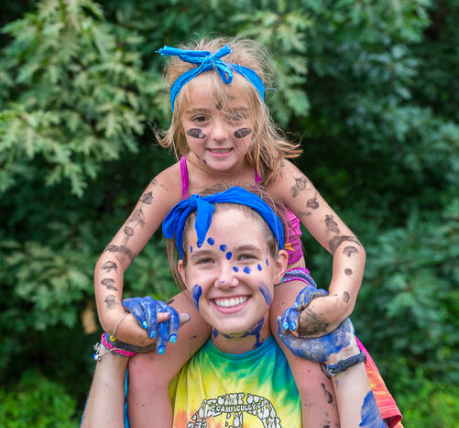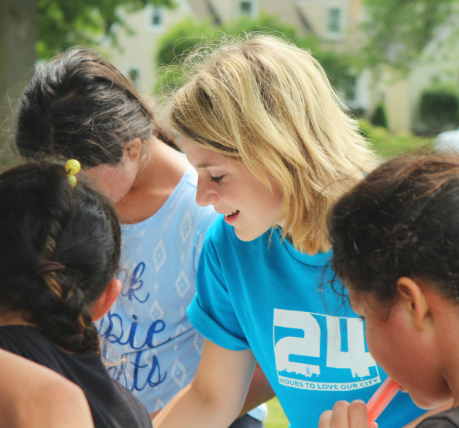 We are redefining the way real estate is done. Our business is real estate but we also pride ourselves on making a difference in the lives of everyone we come into contact with. From helping clients find the perfect office space or home to ensuring that business travelers have a space to call their own, to helping our employees live their best lives, we strive to make a difference.
We're building the best of real estate in New York
We are redefining the way real estate is done by innovating and pushing the real estate needle.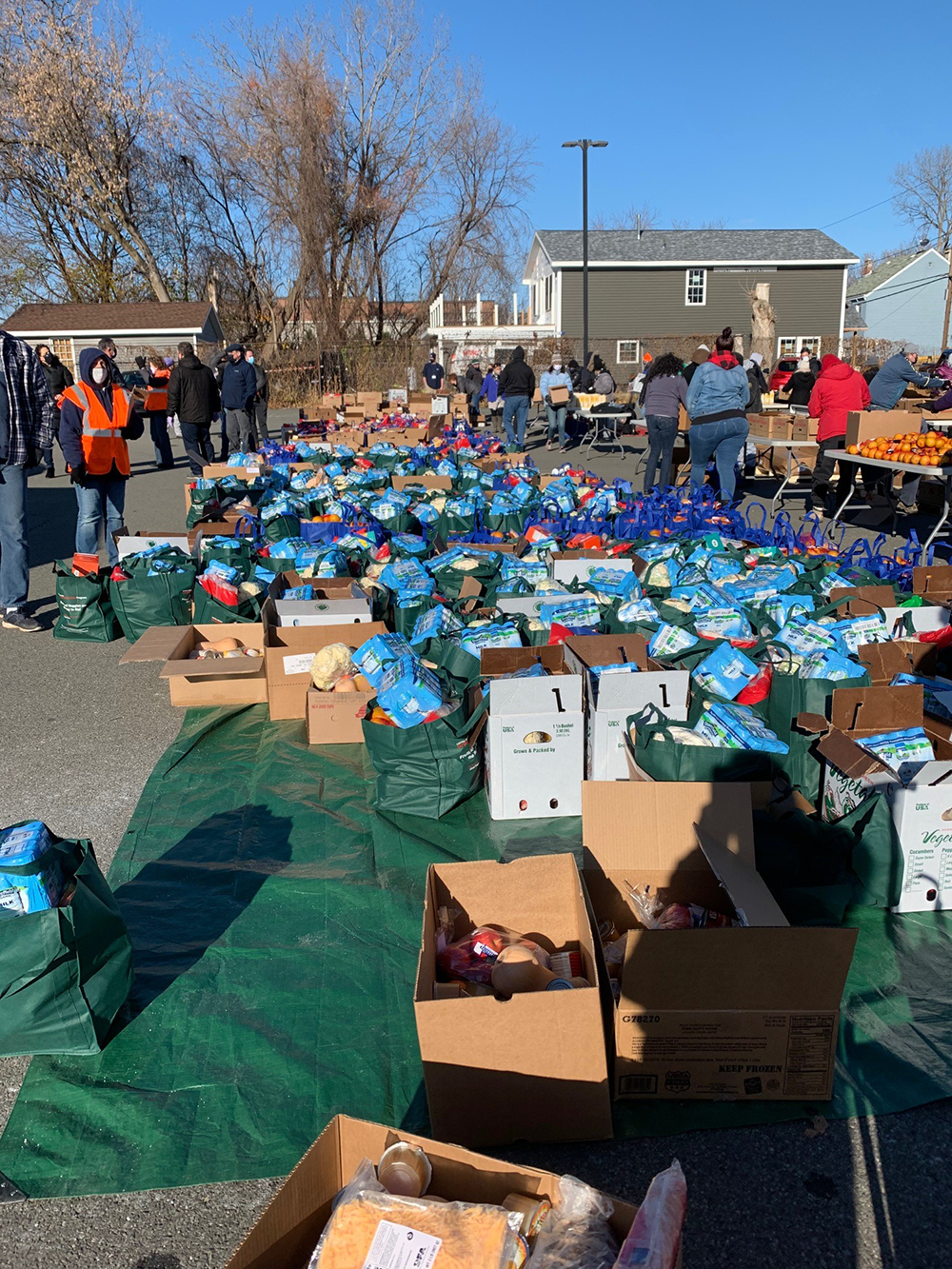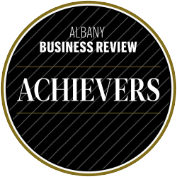 Albany Business Review
Company of the Year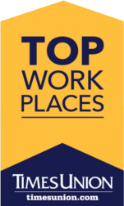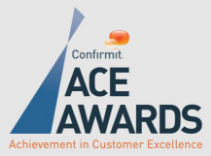 Benefits
*Dependent on role
Centrally Located HQ
Employee Advantage Programs
Health Insurance Options*
Vacation, Holiday, Sick, and Personal Time
Yearly Bonus*
Rental Discount on Select Prime Properties
Opportunity to Volunteer in the Community
* For Qualified Employees
Creative and Flexible Workplace
Company Gatherings, Lunches, and Other Social Events
We are an equal employment opportunity employer. All qualified applicants will receive consideration for employment without regard to race, color, religion, gender, national origin, disability status, protected veteran status or any other characteristic protected by law.
FUNCTION Oversees and performs all routine/preventative maintenance in order to maintain the physical integrity of the community.  Supervise maintenance personnel and handle budget planning as it relates to the overall maintenance of the property. REPORTS TO Property...
read more

Prime Companies
621 Columbia Street
Cohoes, NY 12047