Prime Management provides a full range of property management, facility management and leasing services to clients, including accounting, management, leasing, marketing, on-site management, revenue management, and maintenance. Managing a property is a monumental task – let us help you.
Why Choose Prime Management?
We have over 40 years' experience in real estate and hospitality services and currently manage more than 2,000 apartment units, as well as office, warehouse, retail, and hotel space throughout New York State and will work to meet your specific needs.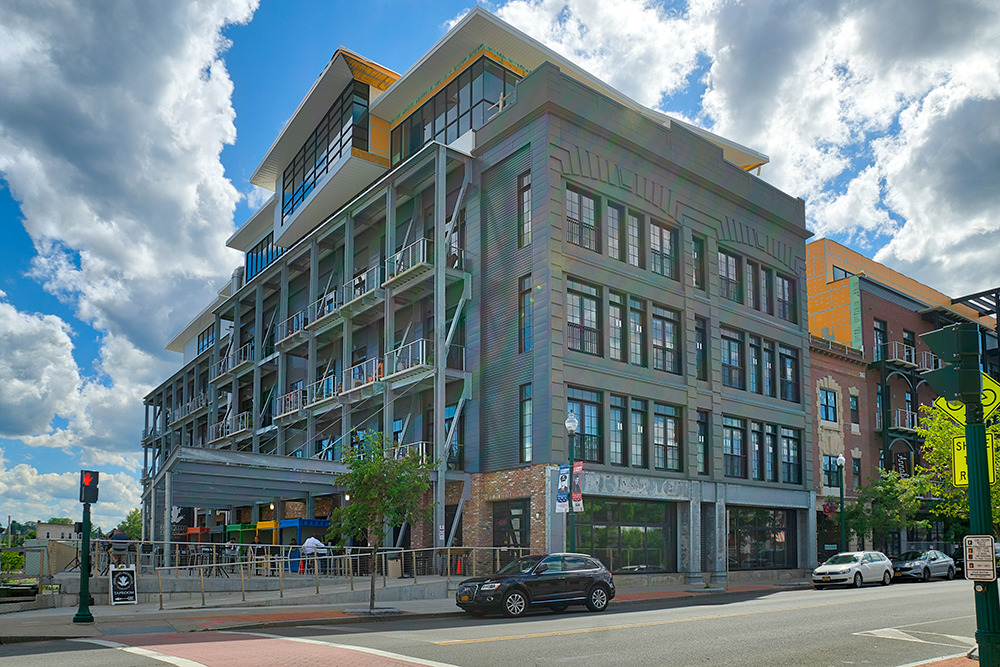 Those interested in Prime Management services can expect to have a customized proposal created as to scope of services, as well as an interview with ownership and evaluation of the property.
Prime Management offers regular communication with ownership, increased purchasing power to lower costs, access to reporting and other data, extended staff working towards the success of your business. We also provide extended reach to new audiences through national syndications and advertising.
Scope of Prime Management Services:
Financial account management
Hiring, training, and overseeing staff
Property analysis/recommendations
Marketing including printed materials, e-
communications, advertising, social media,
reputation management, event coordination, website design and management, and more.
Interested in learning more about our Property Management services?

Prime Companies
621 Columbia Street
Cohoes, NY 12047