Prime Companies has over 40 years' experience in every aspect of ground up residential and commercial real estate development, including luxury apartment communities, hotels, retail, offices, and residential subdivisions. We handle every critical step of the often complicated development process. This includes feasibility, government approvals, title review, structuring debt/equity, management of the professional and construction team, and the facilitation of grants and PILOTS, and construction management services.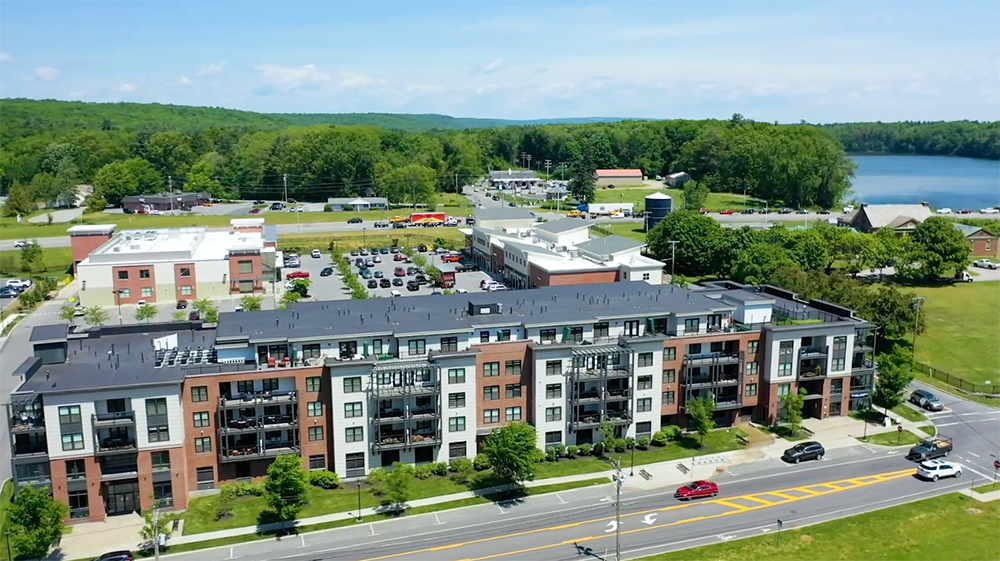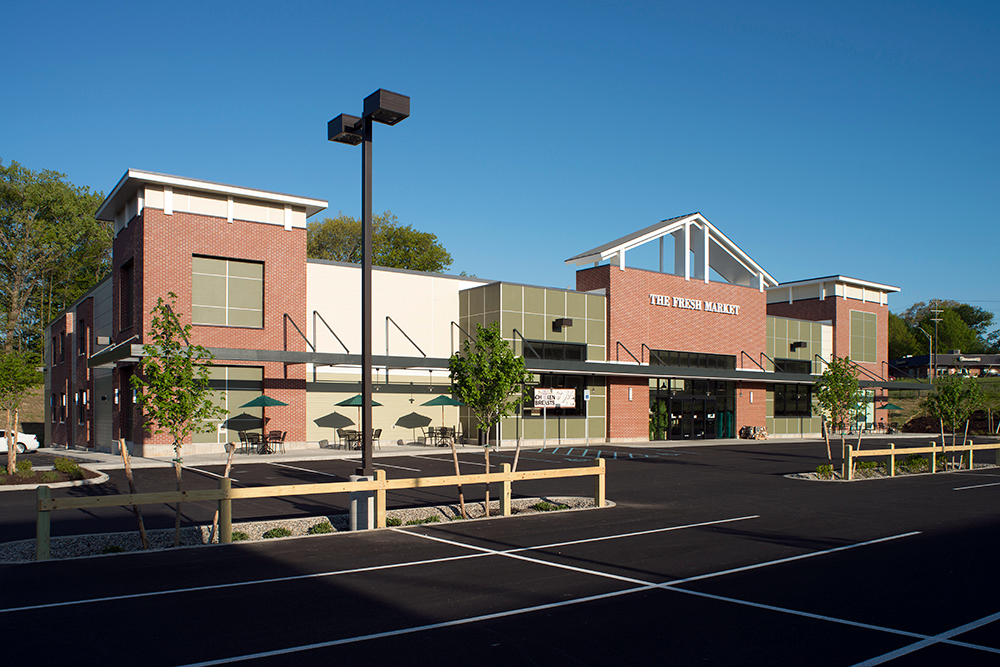 Riverwalk on the Hudson Apartments
River's Edge Apartments
Waters View Apartments
Shelter Cove Apartments
Hudson Square Apartments
Electric City Mixed Use Residential & Retail
Crimson Park Residential Subdivision
Jordan Point Residential Subdivision
Brickwalk Residential Subdivision
Travers Meadows Residential Subdivision
Jordon Road Residential Subdivision
Country Club Residential Subdivision
Office buildings throughout the Capital Region
Homewood Suites, Allentown PA
Homewood Suites, Victor NY
Holiday Inn Express, Victor NY
The Indigo, Colonie NY
Lake Meadows Residential Subdivision
Pavilion Grand Executive Apartments
Birchwood Residential Subdivision
The Hamlet at Saratoga Springs Mixed Use Residential & Retail
Loudon Hills East Residential Subdivision
The Delaware Apartments
Neilson Landing Residential Subdivision
Orange Commons Residential Subdivision
Oak Hill Apartments
Founded in 2021, EP Land Services was established to provide clients with an understanding of the civil site plan approval process associated with local, states and federal governmental agencies. The company provides civil engineering services from initial planning to project completion for the private sector clientele. With over 25 years of experience, EP Land staff has designed residential subdivisions, multi-family sites, mixed use sites and commercial sites in the capital district. EP Land Services strives to find cost effect civil site solutions for land development projects while providing a positive customer service experience in the ever-changing land development process. Notable projects EP Land Services has been involved with include Hudson Square Apartments, Shelter Cove Apartments, The Delaware Apartments, Waters View Apartments and Mohawk River Front Estates.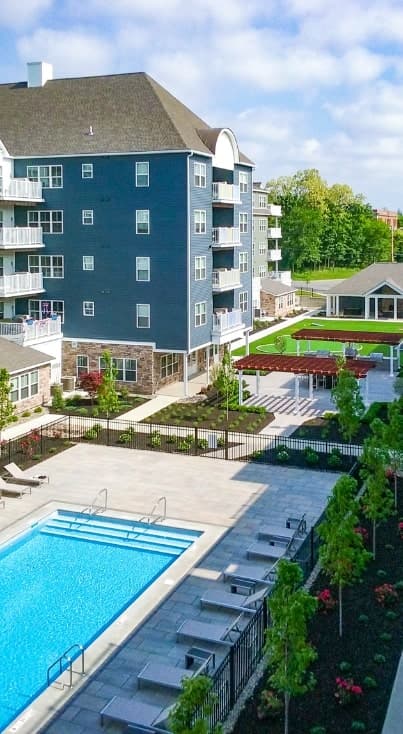 Prime Companies
621 Columbia Street
Cohoes, NY 12047